Why Neplax
Neplax is dedicated to trust that is earned and quality that is consistent. Our mission is to be a positive influence in healthcare by providing endless choices of high quality products that ensure great performance, reliability and usability that only the best in the field can offer. Our partners are global leaders in the field of medical equipment development and manufacture, who constantly bring in technologically innovative products to our portfolios.
The Foundation
Trust is not easy to build but that is exactly what Neplax is founded on. Our business is built upon a strong foundation of trust between us and our stakeholders, that was cultivated with hard work, commitment and transparency in our business. We strongly respect our customers and communities and encourage open communication and customer-friendly policies. We are also committed to ensuring our stakeholders more reasons to stick with us.
Team Neplax
Team Neplax is an intensely hardworking, integrated grid of efficient staff overlooking every aspect of the business between our partners and our stakeholders. Owing to the excellence of our staff and the smart management, we handle all services from product selection assistance to logistics, without the need to outsource any service. Hence, we are not tentative to assure you quality in business and service, apart from product quality.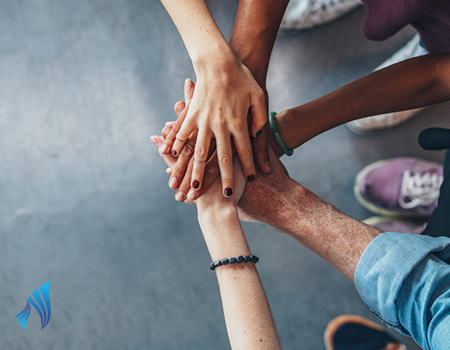 Scroll